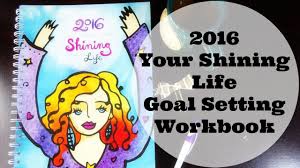 Do you disappoint yourself sometimes?   I know when the new year sneaks up on me I reflect on the year past.   And sometimes I'm disappointed.  This year I have had a lot of success AND a TON of failures!!!   If your still reading my newsletters I count that as a huge success!!!   🙂   And thank you for listening to all my over sharing this year!
Anyway, a good way to start the new year is setting goals and planning out your dreams!   I am a huge believer in writing things down.   If you saw my desk right now you would see why!   I would take a picture, but I'm REALLY embarrassed AND have some upcoming projects in the works that I don't want to give away yet!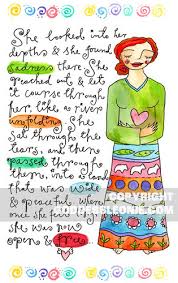 One thing that really helped me this year was the The Shining New Year book – it's just the thing for you creative types or if you need help organizing your dreams!   I ordered it last year and loved it!   Here are a few of my goals and reflections from the year past.
I have already ordered my copy and it's in the mail now!   You can also order it digitally, but I like      to draw in mine.   Anyway, I hope it helps you as much as it helps me!
Bring it 2016!!! I'll be ready!
http://tinyurl.com/zhpv5w5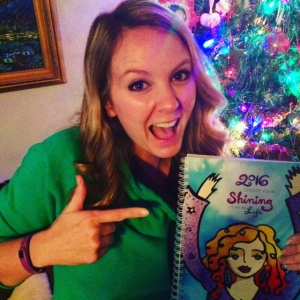 Extremely Grateful,
Heidi