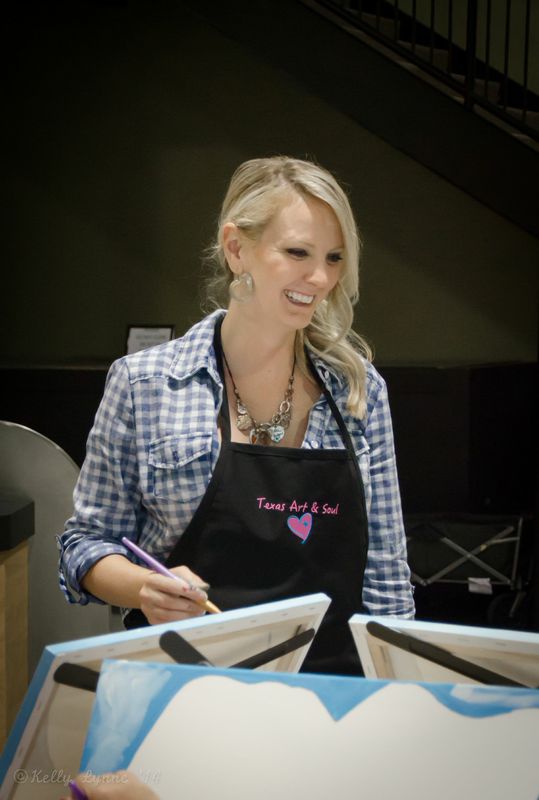 My name is Heidi Easley and I'm the owner of Texas Art & Soul. My purpose for this blog is to hopefully connect with my customers a little more. Our events are so fun, but sometimes they leave me little room to get to know each person on a deeper level. I'm hoping that this little blog brings a part of me to you and you to me!
Last year was a little hectic to say the least. I quit my full time teaching job to pursue my painting business and we also moved to a different town! Thanks to all of you it has been a really rewarding and exciting transition! I am so inspired by how fun all of the ladies have when they come to paint. Sometimes it makes me what to just take a seat and paint with you… Oh wait…. I already do that! This week I've been working on new wine glass paintings and my 8 year old daughter totally dissed my first attempt! Actually she laughed at my finished product! I do have to agree it's not my best work, but geezzz… give momma a break! I do like that my husband and daughter are totally honest. It helps me create new things and pushes me to make sure the painting is perfect before I offer it as a class for y'all!
Do you have any little ones that like to give their opinions on something you have created? Good or bad…. Ready… set… post!