I just got home from teaching my Paint Party Business Live course from Dollywood DreamMore Resorts. It was an absolutely fantastic experience, not just for attendees, but also for myself! We all learned, bonded, and are ready to help our businesses grow!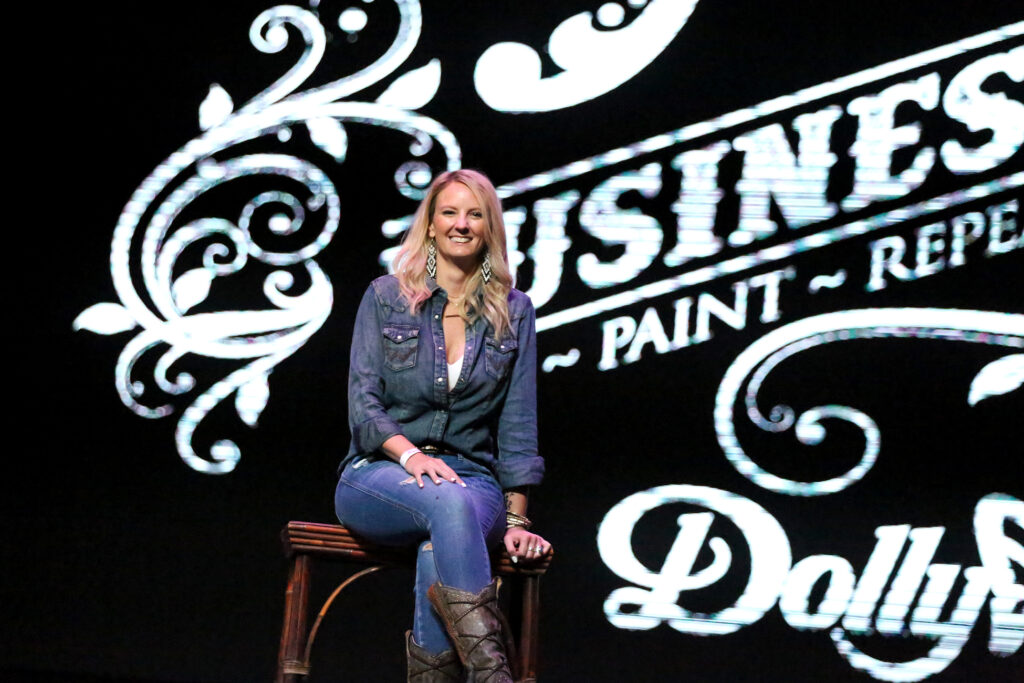 This past week has been sooooo overwhelming. It's been hard to put into words, so I've had to wait a few days before writing this post.
If you have been here any amount of time, you know I always say "this really isn't about paint parties". I TRUELY mean it and it was so fantastic to see it play out at the Dolly Parton Suite during the live class!
This last week was WAY more than just about Paint Parties! Yes, do we love this Paint Party adventure? YES!!! BUT, there is so much more to it and I'm pretty sure we discovered it this past week. It's all about relationships, friendships, being creative, and trusting God to help us each step.
The Dollywood DreamMore Resorts Paint Party Conference
The conference sold out in less than 10 hours. So, if you weren't able to attend, I want to give you a glimpse of what went on during our time there.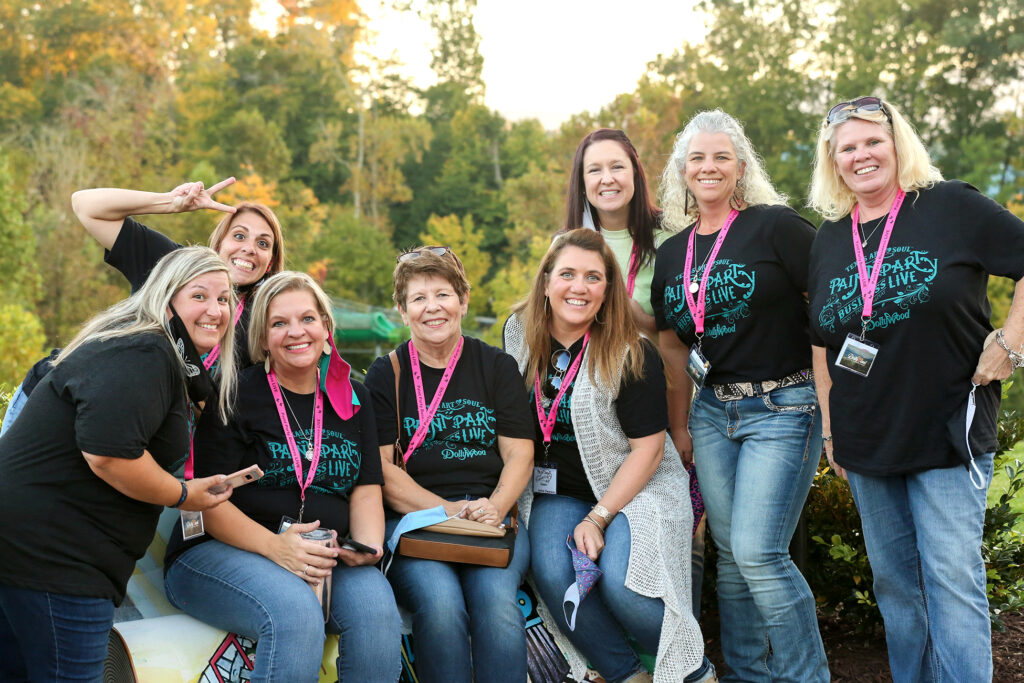 From the 3-Hour Dollywood Virtual tour to the 2.5 Day Paint Party Business LIVE conference it was more than I could have ever imagined. I am so grateful.
Despite all the great stuff that happened, it is easy to pick my favorite part of the event…meeting so many of you in person after talking to you online for months or even years! It was absolutely a dream come true. We have more pictures coming, but wanted to share a few right now.
Conference Highlights
There were TONS of special moments, but some of the highlights at Paint Party Business LIVE in Dollywood DreamMore Resorts were:
Seeing some of you connect and create your own fun teams and adventures makes my heart so happy!
Watching so many of you trust in God and having hope for a future!
The laughter at the paint party! (We may have to do 2 days of Paint Parties next year – let me know in the comments if you want that)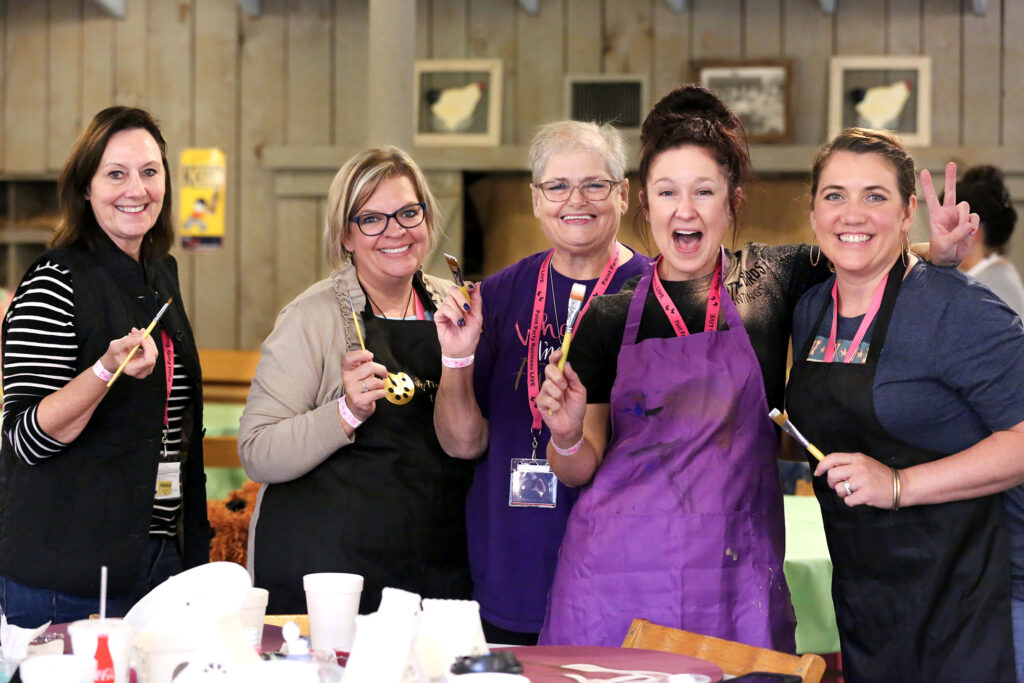 Seeing Mr. Potter clog with Hannah!
Watching Bobby MC the Denim and Diamonds Pageant.
Pixie speaking. Watching my daughter's confidence as she grows up makes me so proud.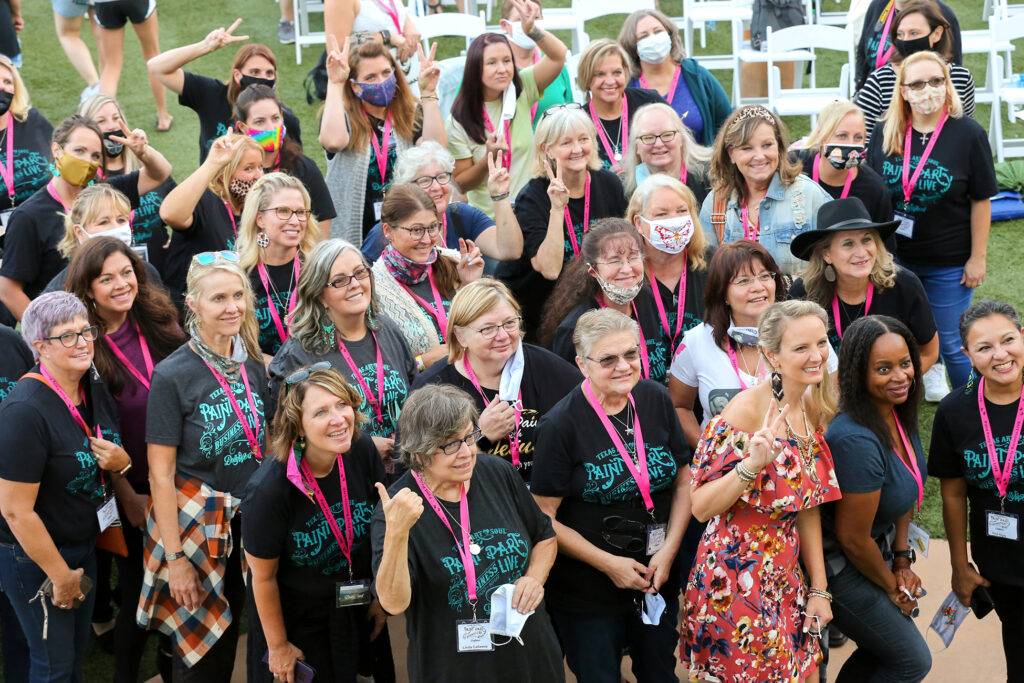 Smiles and excitement as y'all meet each other warms my heart!
Encouragement to each other that it will be okay!
All the love y'all poured into each other!!!
The laughter, the smiles, the excitement! So much laughter!!!
Grateful for trusting me, my family, and my team! Grateful for having other people that are just as creative and crazy as I am! Grateful that we serve a God that loves us so much and wants us to be creative!!!!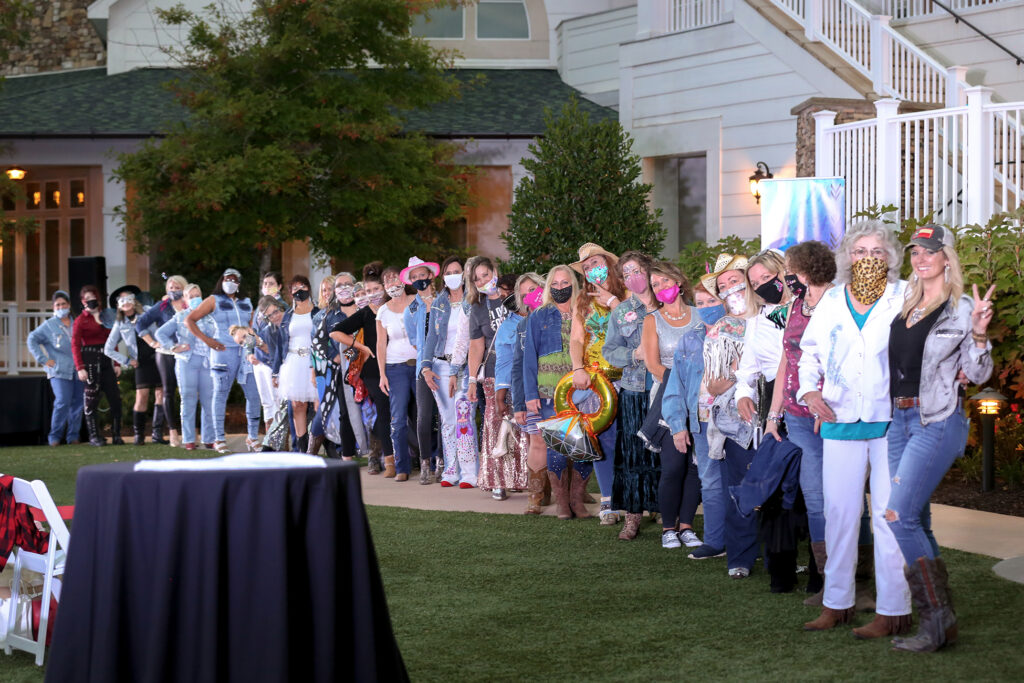 From the Bottom of my Heart – Thank You
Again, for everyone who attended and all of the family, friends, and team that helped put this together… I just want to say THANK YOU!!!! Thank you from the bottom of my heart!!!! A BIG thank you to YOU for traveling many miles to come to Dollywood DreamMore Resorts! You made it all worth it all!!!
A huge shout out to Cherie Siller who has been working on this behind the scenes for almost 10 months!!!
Join the Waitlist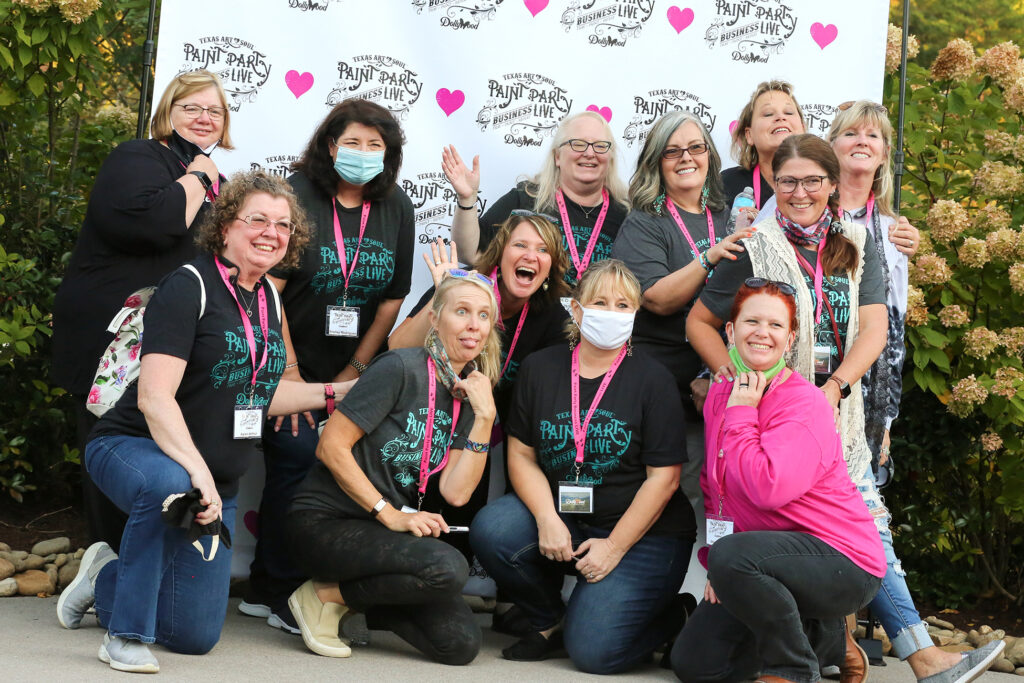 Can't wait to see what's in store for next year!!!
Will it be Dollywood???? Or something else entirely? We're still dreaming, planning, and praying, but I don't want you to miss out on the fun (and I know you don't either).
Join the waitlist here to stay in the loop. You'll be one of the first people to hear all about what's to come in 2021. If you are serious about growing your mobile paint party list, you don't want to miss this one!