"If you don't like the road you're walking, start paving another one."
-Dolly Parton
Your Ticket Includes:
2-Day Pass to Paint Party Business LIVE

Amazing lunch provided both days in Dollywood's DreamMore Resort  restaurant.

Scavenger Hunt (with a very cool surprise twist)

2-Day pass to Dollywood Themed Park!




Paint Party at Dollywood Themed park

Access to Dollywoods Pumpkin Luminights

After Hours Coffee Talk with Heidi about bringing your Creative side ONLINE! Beyond Paint Parties!  
TICKETS ARE GOING FAST! THERE ARE ONLY A FEW SPOTS LEFT. RESERVE YOUR SPACE BEFORE IT'S TOO LATE.
Admission Includes:  
2 day admission (Oct 17-18)
Ultimate Swag Bag
Vendor shopping before / after and during breaks
Lunch provided for BOTH days!  
Surprises (Can't tell you or it wouldn't be a surprise!)  
Recording of each speaker after the event has concluded
Tickets are NON-REFUNDABLE!
Due to the expenses put into the event months in advance, we cannot refund your ticket if you decide you cannot come.

At Paint Party Business LIVE, you'll spend two days pouring into your business and you'll walk away with the knowledge on…
how to schedule Paint Parties without overwhelming your schedule 
how to run your business while keeping God first 
how to make a profit every paint party 
how to show God's love through Paint Parties 
how to know exactly what to do each day to see success
how to let go of fear to get pre-paid customers at your paint parties
how to seek opportunities so you are not a sitting duck
how to "Frankenstein" so you always have new paintings! 
how to set up a paint party event
how to create a brand around your paint parties 
how to find the right supplies and resources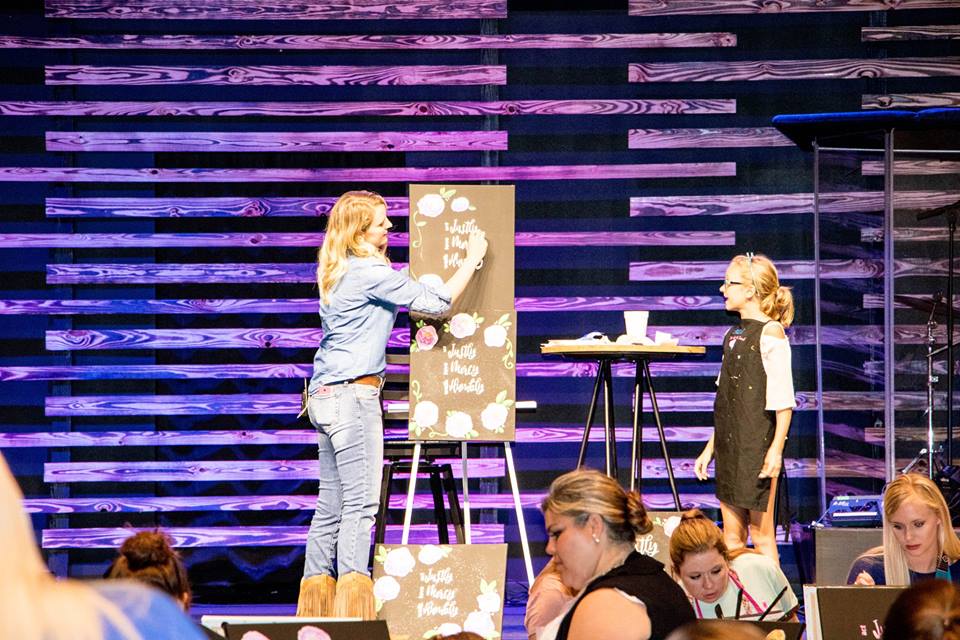 Time is running out! Get your ticket TODAY!
(DISCOUNT IF YOU PAY IN FULL)
Who is PAINT PARTY
BUSINESS LIVE for?
Faith-Centered Women Who Want to Start A Paint Party Business
The Godly Woman Who wants to Teach a few Paint Parties to Provide Extra Money for Her Family
The Crafter or Artist who Wants to Show God's Love Through Art
The Women Who Prays for God to Show Her Opportunities
The Paint Party Business Owner who Needs a New Perspective
The Crafter Who Wants to Learn How to Share God's Gift to Her
The Woman in Need of a Recharge in their Paint Party Business
PRAY. PAINT. REPEAT.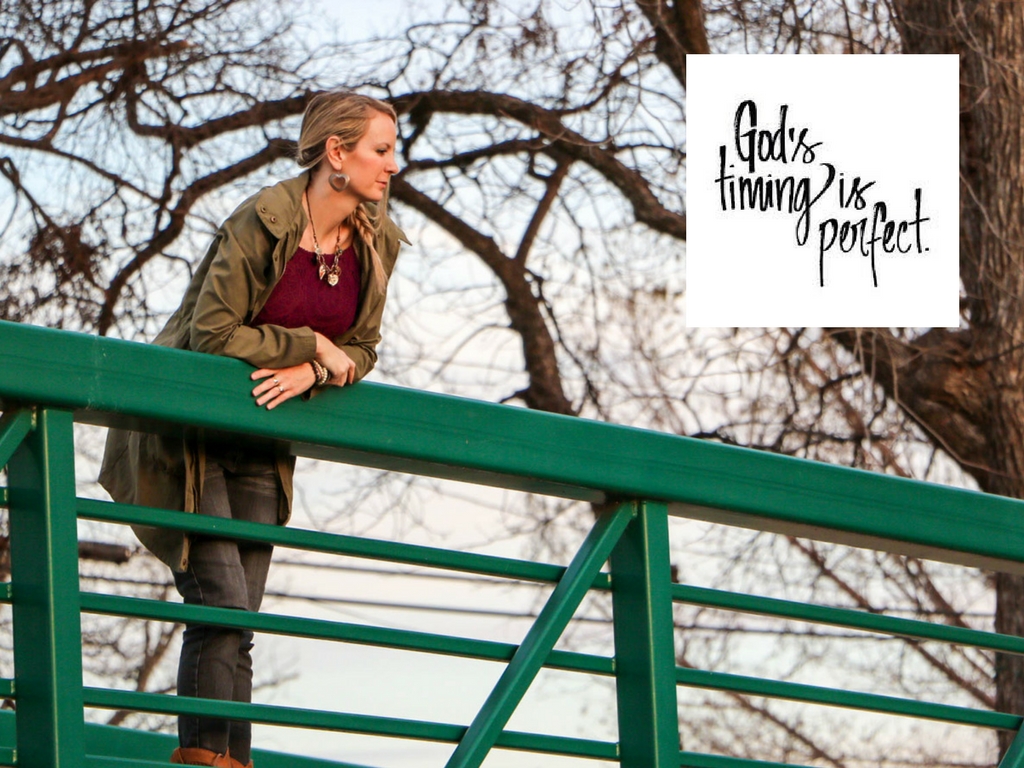 Heidi Easley, Owner and Founder of Texas Art and Soul and Paint Party Headquarters teaches Women ALL over the World How to Start their Own Mobile Paint Party Business.
Teaching thousands of women at her own paint parties has given her a unique insight of how to be relevant in this high paced world!  She really focuses on showing providing YOU with the knowledge and tools you need to make your Paint Party Business thrive! 
Heidi believes that God is the ultimate artist and entrepreneur and when we ask Him for guidance and opportunities (WITH TAKING MASSIVE ACTION) great things can happen!   
Whether you are just starting out or have been in the Paint Party Adventure game for a few years... this Business Conference is for you!   
Heidi can't wait to meet you in person and give you a big 'ol hug!!!
I recommend finding a roomie so you can split the room cost. Here are the nearby hotels, but you could use booking.com for a cheaper price.  https://www.fortworthstockyards.org/stay
Once registered for the event you will be put in a private FB group just for event info. 
I HIGHLY recommend booking your flight for Wednesday morning so you can hang out on Wednesday evening and get settled! 
The conference is all day Thursday and Friday. You can fly home Saturday or stay an extra day to sightsee!