Learn How to Create Highly Profitable Paint Parties with a Whole lot of FUN
DISCOVER MY SECRETS TO GROWING A PAINT PARTY BUSINESS ONLINE AND IN-PERSON!
We will open the doors again soon!
PROFIT EVERY PAINT PARTY
We will teach you how to grow your paint party business
New paintings every month from artist, Heidi Easley
That YOU can use for your Paint Party business online and in-person paint parties.
"Pray, Dream Big, and Fail Fast because the quicker you do that the quicker you will make a lasting impact to the lives of those you touch!"
Jamie Norvell
Creations of Studio 39
"Best JOB ever!!!"
Heather
Heather Mac Creates
Trying to Create Endless Paintings?
We have a vault of paintings READY for you so that you don't have to do endless creating! You can take my paintings and use RIGHT NOW!
No time to learn the newest social media trend?
We have Social Media training so that you are up to date and in the know!
We give you ideas so that you can post and be the go-to person for all things Paint Party related!
Marketing Flyers and Images
Got You Moving Slow?
We create marketing for you every month so that you can quickly grab and go so your Paint Party is ready for the fun!
We have a group JUST FOR YOU that shares YOUR love of painting and teaching others. With over 2000 creatives doing the same thing so that you can find support just a click away!
Coming up with endless paintings, knowing the latest marketing trends, social media hacks and more! It's exhausting!
Don't worry… you are not alone! Many people just like you have this problem and it keeps them stuck. Paint Parties are supposed to be fun! Don't let this stuff drag you down!
Let Paint Party Headquarters do all the heavy lifting so YOU can get back to having FUN teaching art!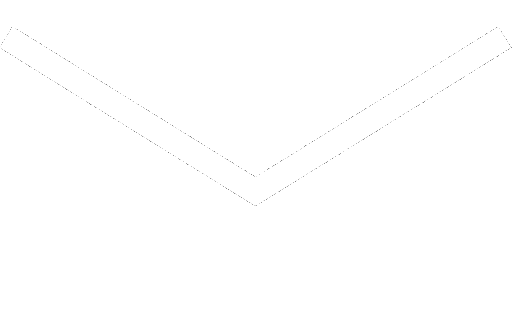 We will open the doors again soon!
In Paint Party Headquarters
you will get EVERY MONTH
✓ New Painting Tutorial with editable marketing materials for online, in person, and art kit rights
✓ Marketing Training
✓ Social Media Training
✓ Prayer and Gratitude Meeting (optional zoom room)
✓ Q&A
✓ Community like NONE other!!!
Paint Party Headquarters
Where we teach how to have a
Profit Every Paint Party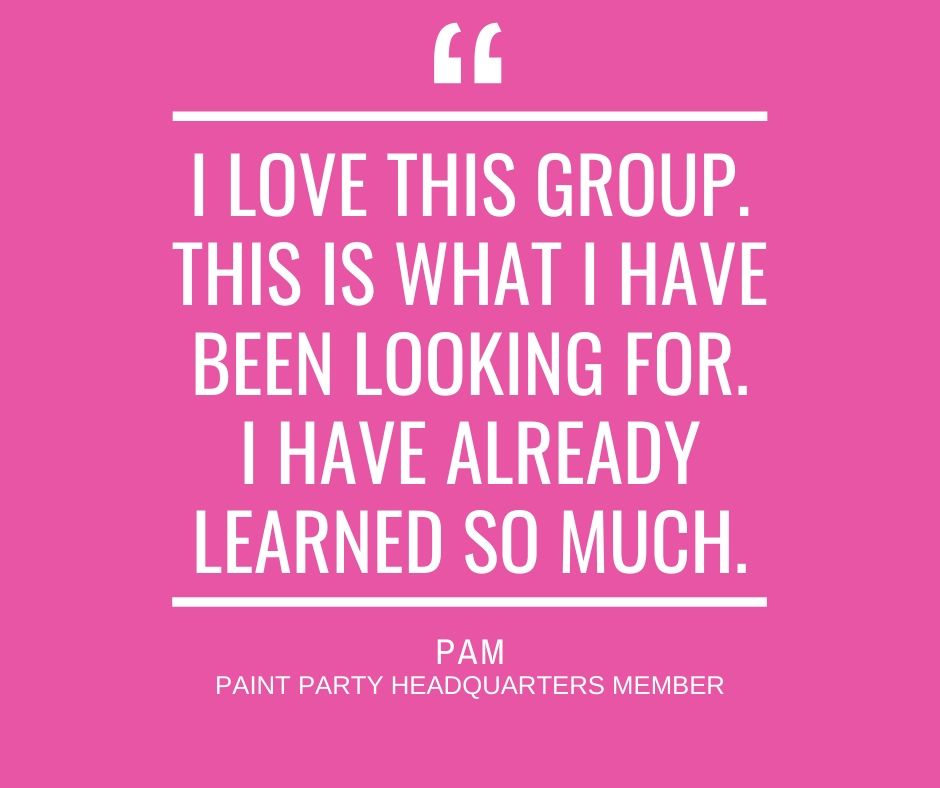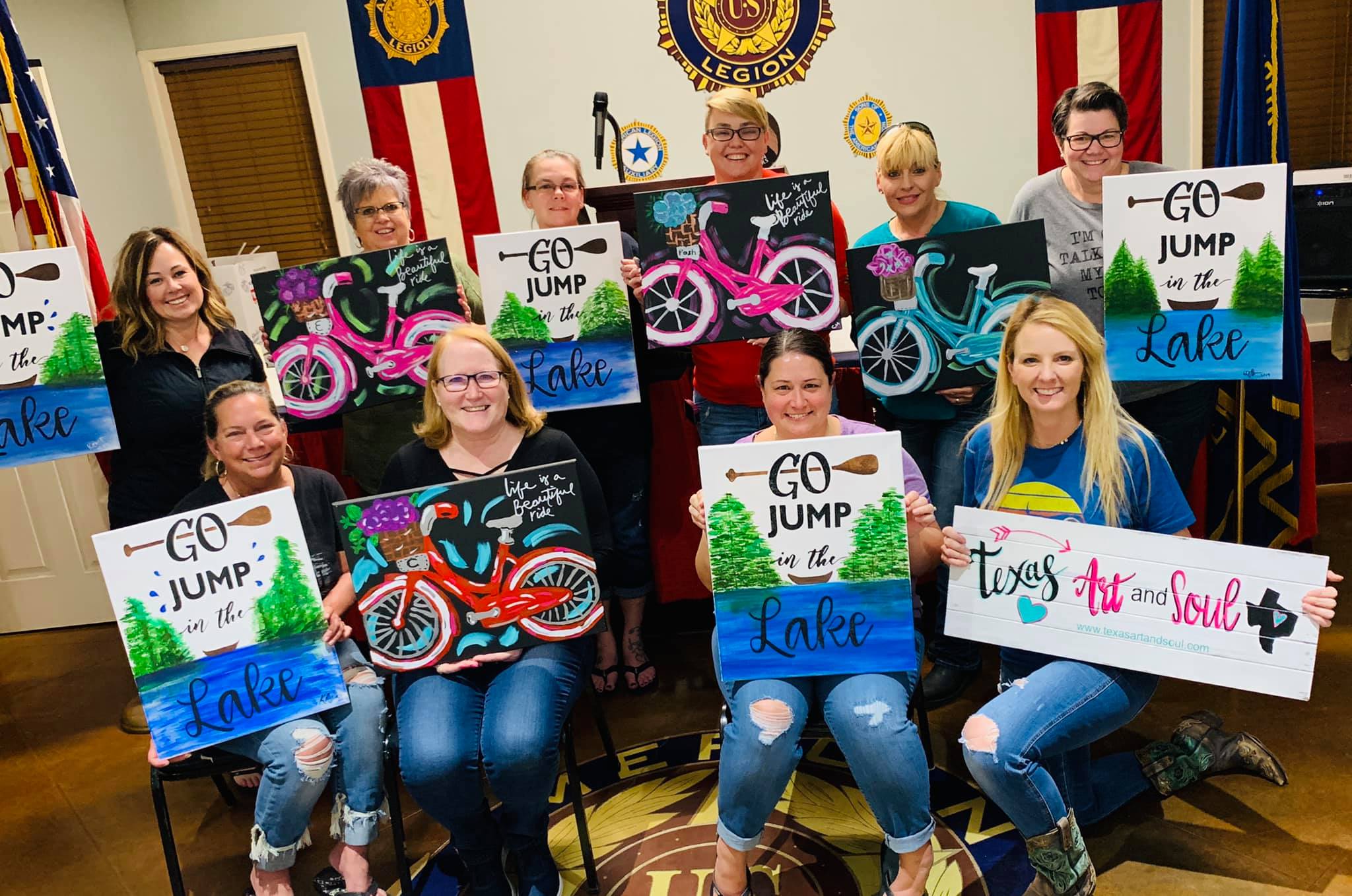 We will open the doors again soon!
Hi Y'all, I'm Heidi!
I can teach you how to grow your business.
From bankruptcy to business owner before the age of 30, I know the feeling of being lost. Now teaching thousands of people how to grow their Paint Party business online and in person I am excited to share my knowledge and paint designs with you.